David Rea Tribute Concert, Sunday, January 29th 2012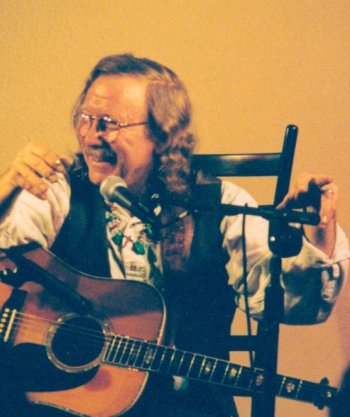 October 26, 1946 – October 27, 2011
Tribute concert photos at the Oregon Music News web site here. (Slow loading; be patient. It's worth it). Read their pre-show article here.
---
A tribute concert for David Rea will be held on Sunday, January 29, 2012 at 6 pm at the Alberta Rose Theatre, 3000 NE Alberta Street, Portland, OR 97211. It will be a free event.
The Alberta Rose Theatre is a 300-seat theatre so there should be plenty of room. Those coming from afar can let us know by sending an email to kathleen@davidreamusic.com, so that we can add you to the "reserved" list. Kathleen will be setting aside a portion of reserved seats for people coming from out of town.
Donations will be accepted for Sisters of the Road, the local charity that David always supported.
Tentative Program
Tom May
Roundhouse (Ron Leavitt, Kim Jones, Joe Denhof, Donn Whitten)
Terry Currier
David Cutler
Dennis Gunn
Bill Murlin & Jim Portillo

Tom May, Dylan May & Donnie Wright
Shanghaied on the Willamette (Gordy Euler and Jonathan Lay)
Sarah, Caitlin & Travis Rea
Reilly & Maloney (Ginny Reilly and David Maloney)

Hank Cramer & Mark Iler
Richard Columbo / Artichoke Music
The Method (Michael & Christine Knapp)
Brian Cutean
Curtis & Nikki Chamberlain
Other musicians who are interested in participating in the concert should contact Tom May at rcftommay@msn.com.